This is a Beta version. This is still a work in progress.
Explore IACP Database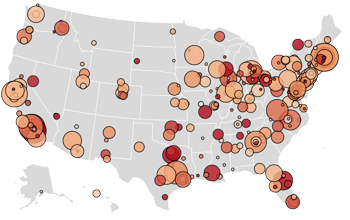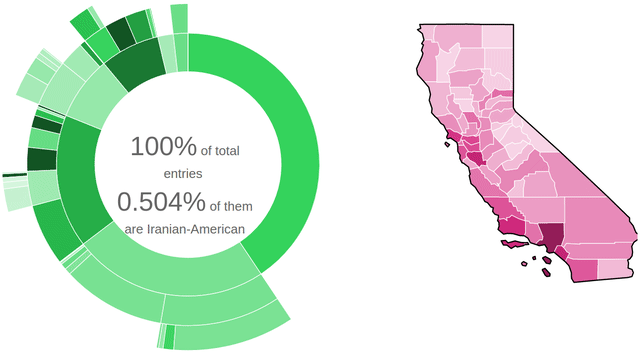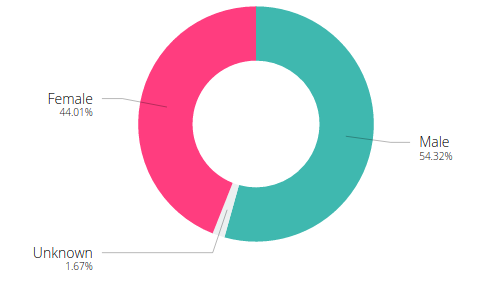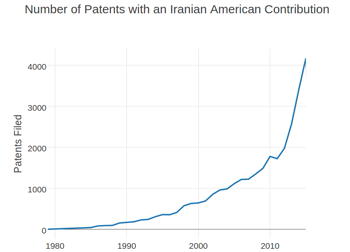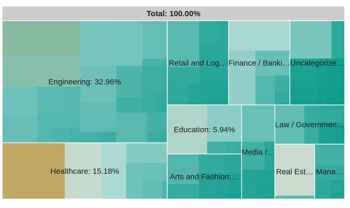 ---
Health Care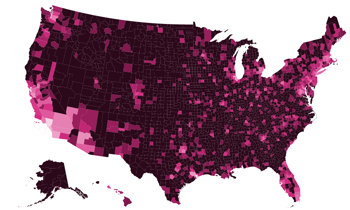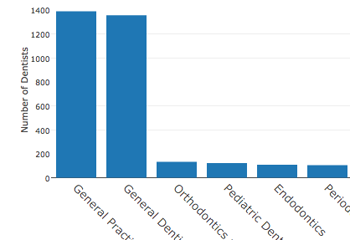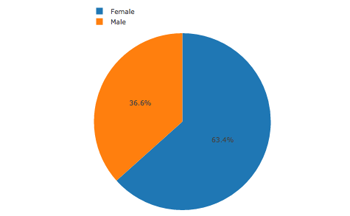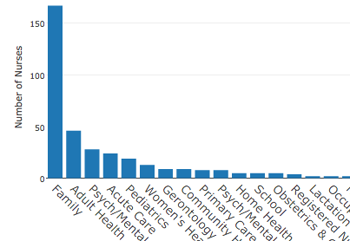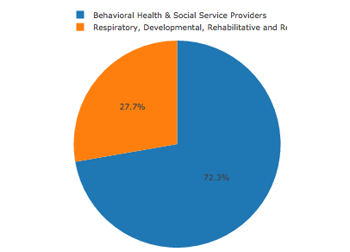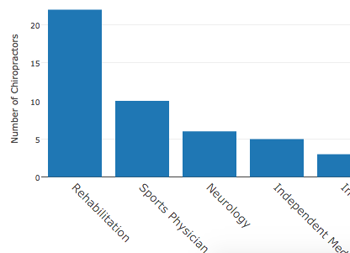 ---
Future Data Analysis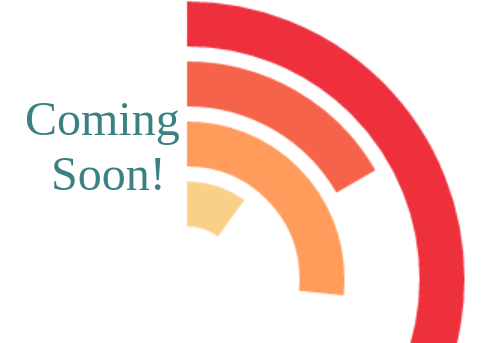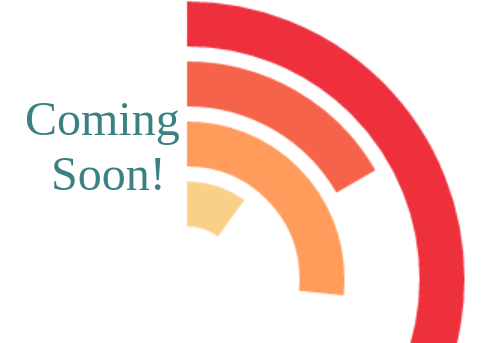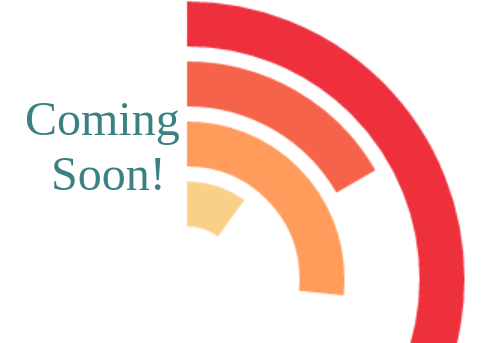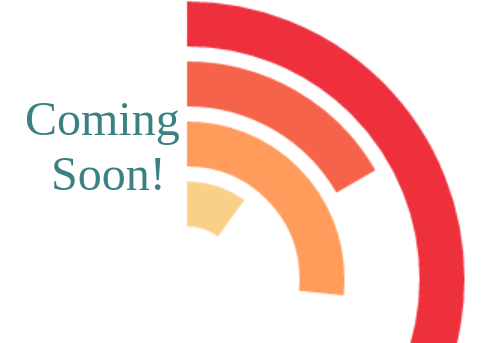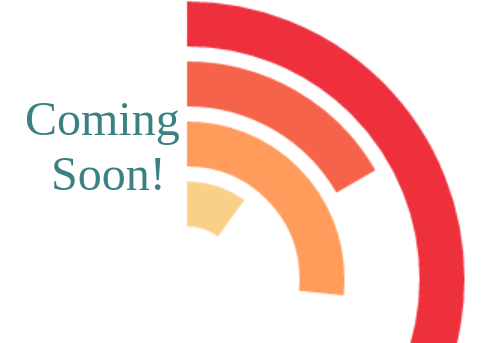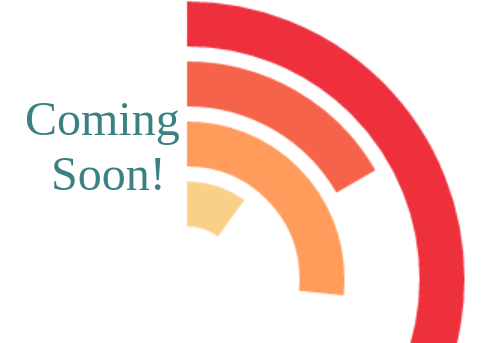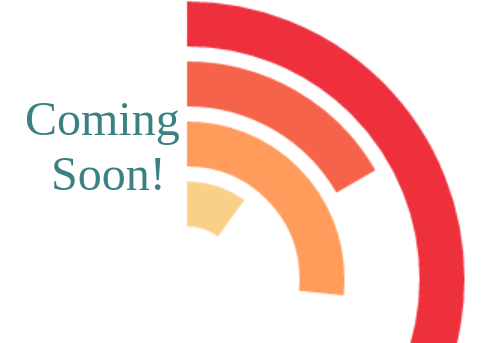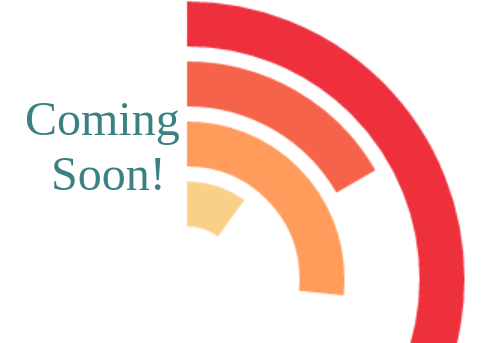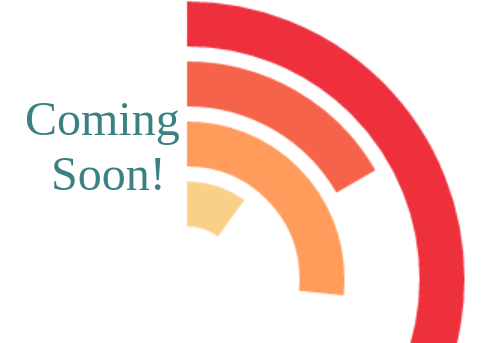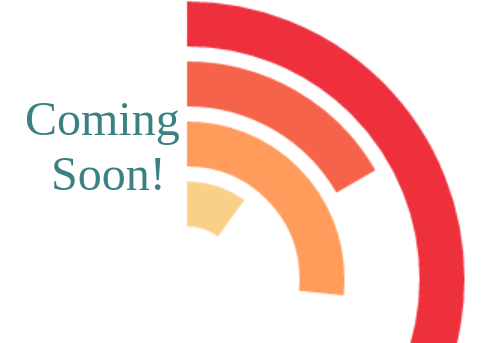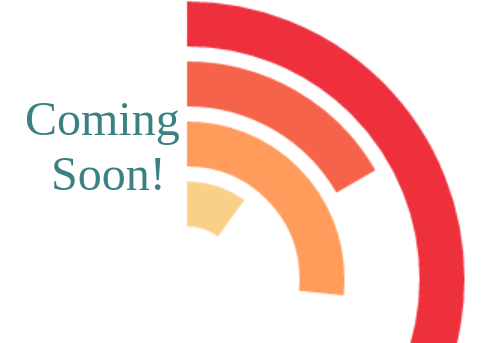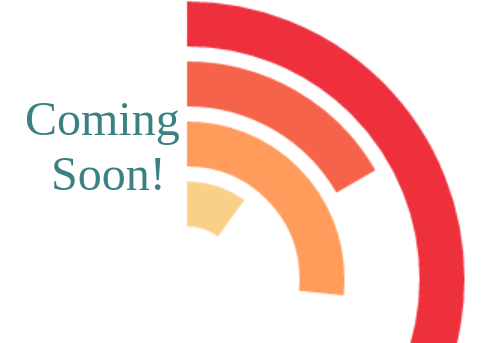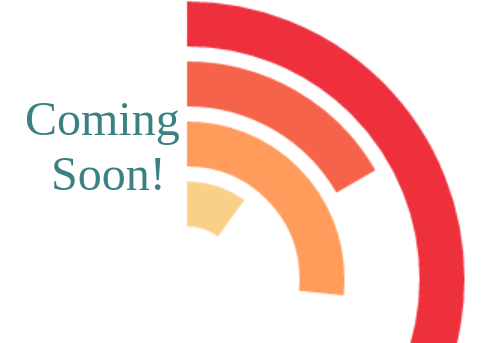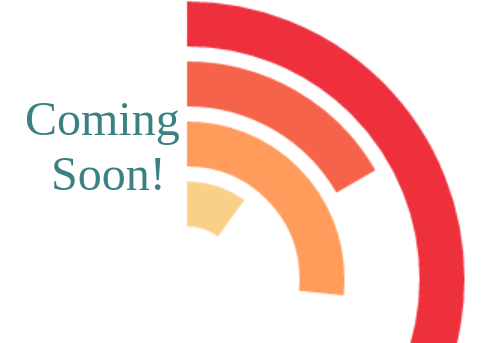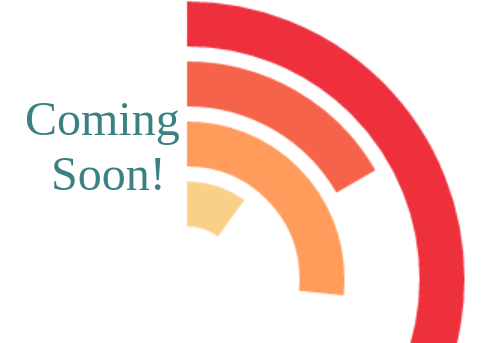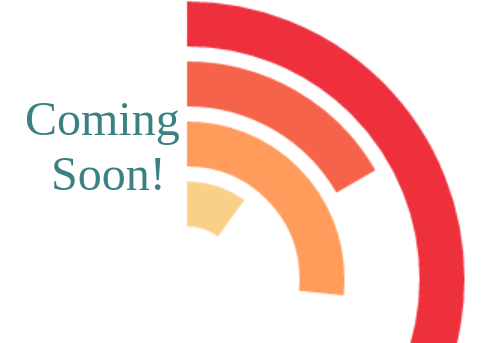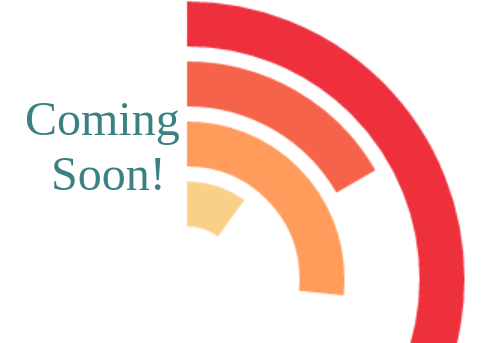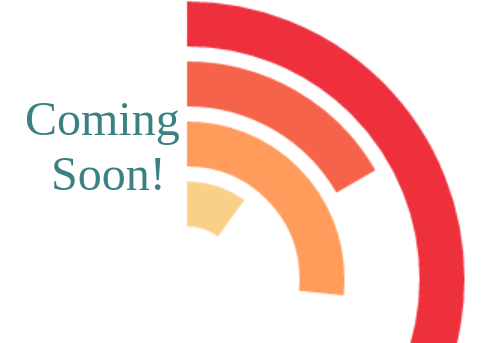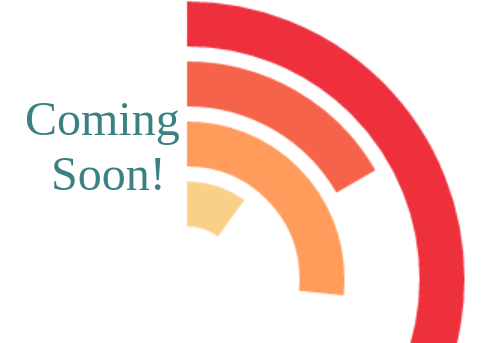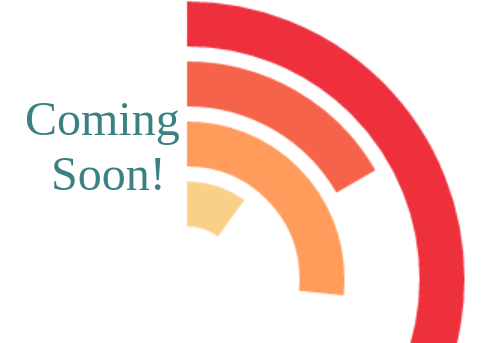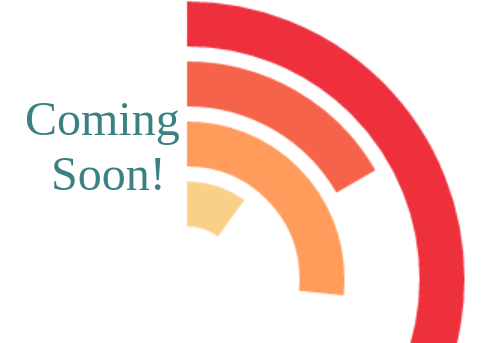 Note: The information presented herein is based on data mined from a variety of public and privately obtained databases. It is as accurate as we have been able to make it, but there can be no guarantee that the summaries and statistics presented are 100 percent accurate, and they should not be relied upon as such. Any comments on the data or its accuracy should be directed to info@ia-cp.org.